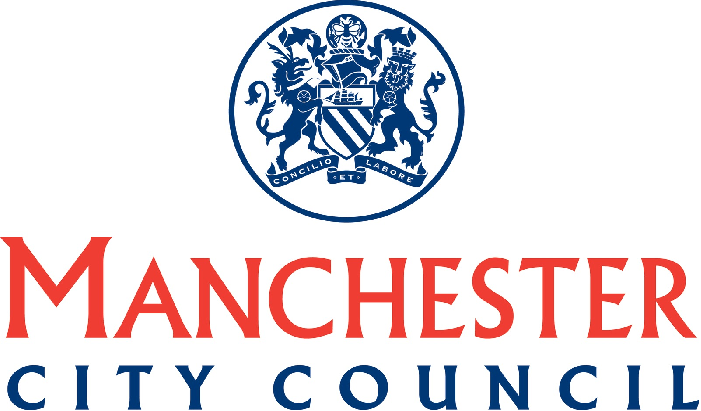 Photo Credit - Manchester City Council
Community groups across Manchester are being invited to apply for a share of funding that has been put aside by the council to help support community events across the city for the next year.
Last year the council provided £300,000 of support across 19 community events and festivals that ranged from the flagship Manchester Day in June, and events such as Manchester Mela, Chinese New Year, and Caribbean Carnival.
It's estimated that last year's programme of community events and festivals was attended by over 280,000 people and provided the opportunity for around 14,000 people to participate in creating the activities on offer. The events also play an important part in helping drive investment and spend - last year's events drew in over £750,000 of partner funding and generated an estimated £9m visitor spend into the local economy.
Community groups wanting to apply for funding this year are asked to make their application before the deadline of 2 February.