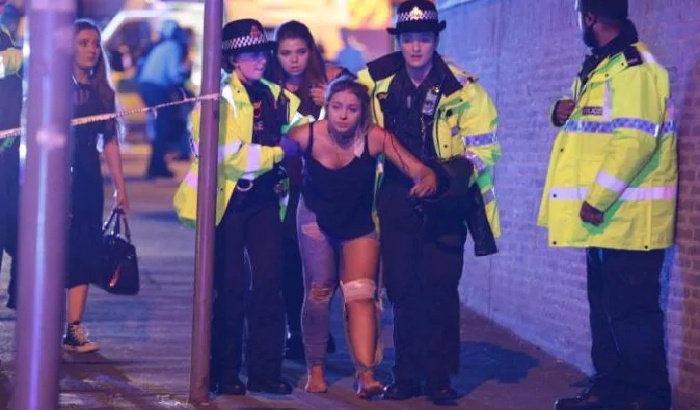 Survivors who were seriously injured in the Manchester Arena attack are to benefit from enhanced rehabilitation in a world-class facility used by elite athletes.
The We Love Manchester Emergency Fund has released money to provide sessions at The Manchester Institute of Health & Performance (MIHP) for those identified by doctors as suffering from continued disability after major physical trauma.
The funding is the latest release of money from the Emergency Fund, which has now raised more than £20m to help victims of the terrorist attack in May 2017.
Up to 40 of the most seriously injured will receive treatment at the multi-million-pound facility, based in east Manchester. MIHP has been designed to create a world-class environment for diagnosis, education and research in health and performance. The equipment and skills, provided by MIHP, supported by NHS trauma therapists, will help the most severely injured patients to regain as much of their pre-injury levels of mobility as possible.
Those eligible for the treatment are known to clinicians and most have already been contacted. Doctors made their recommendations based on who is most likely to benefit from the facilities available.
Alongside rehabilitation, the partnership will create a legacy, as a research project will be launched to provide the NHS with learnings on how to treat those suffering as a result of such physical injuries, which will support the care of other patients in the future.