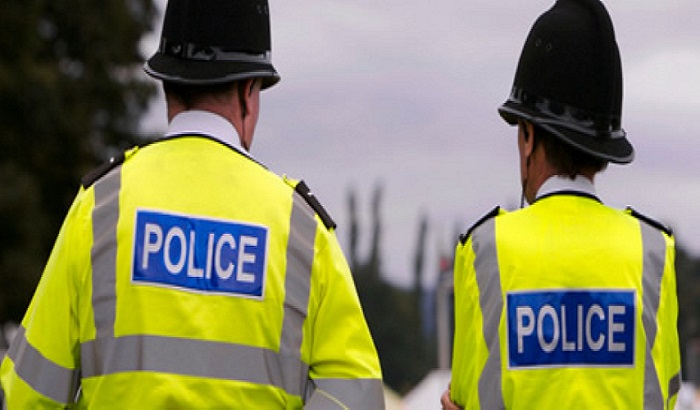 A man has been left with a serious head injury following a fight in Bradford.
The man was assaulted in Bradford city centre in the early hours of Sunday morning, 28 January, leaving him in a critical condition in hospital.
The assault occurred near the Bentley's bar on Godwin Street between 1.30am and 2.15am. It is understood that the victim, a 35-year-old man, intervened in a dispute in the street between two groups before being assaulted himself.
He was taken to hospital by ambulance where he is being treated for a serious head injury. A police spokesperson said he is "fighting for his life".