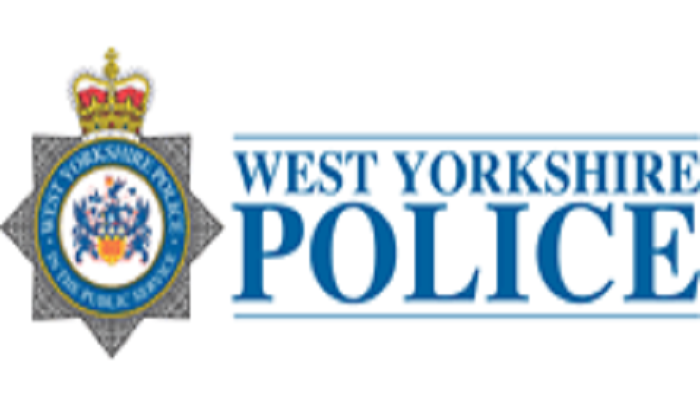 Photo Credit - WYP
A man was left with injuries to his face following a stabbing incident in Leeds.
Police are investigating reports of a stabbing, which occurred at around 7.00pm last night, 4 January, on Cowper Road in the Harehills area of Leeds.
A 30-year-old man is believed to have been driven away from the scene in a private vehicle to hospital.
He received emergency surgery for serious facial injuries, which are not described as life threatening.