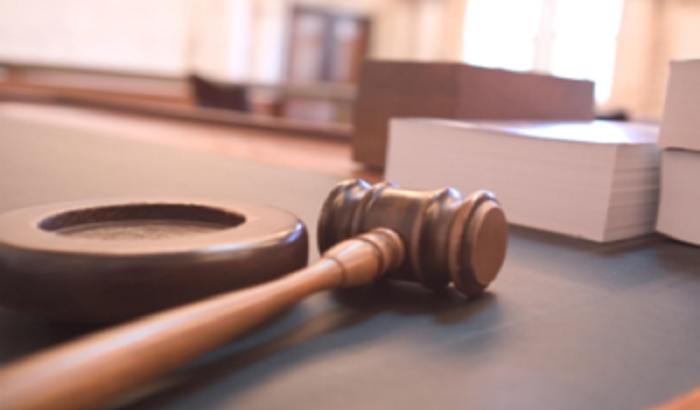 A man who caused a large-scale emergency response after shouting 'bomb' and 'Muslim' at a wedding party has been convicted.
Khalid Mehmood, 50, shouted the words to wedding guests outside Stockport Town Hall on 22 September.
The town hall and Stockport Library were evacuated and a large section of the A6 was cordoned off by police responding to the incident.
Mehmood told Stockport Magistrates' Court he had come across the town hall "by mistake" and said he only approached guests to ask whose wedding it was.
Magistrates convicted Mehmood of the Section 4 Public Order offence and was released on bail. He will appear for sentencing on 13 February.