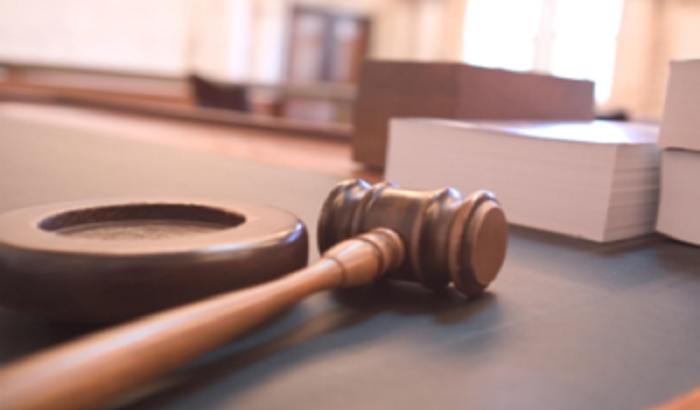 A man who sexually abused a boy and preyed on children online has been jailed.
Christopher Thompson of North Road, Darlington, pleaded guilty at an earlier hearing to child sexual exploitation offences.

On the 9th of July 2013 police officers discovered that Thompson had engaged in sexually explicit online chats with a 12-year-old boy over a social networking site where indecent images were exchanged.
The victim was traced to the Leigh area in the UK and Thompson was identified as the offender.
He was arrested in County Durham on the 17th of July 2014 on suspicion of engaging in sexual activity in the presence of a child and released with strict bail conditions.
Thompson's room was searched and police seized a number of items, including a laptop, a hard drive and a memory stick.
Upon forensic examination of the items, thousands of indecent images of children were recovered.
On the 19th of May 2015, Thompson was further arrested in Durham and remanded into custody, after he met an 11-year-old boy in a park, went with him to a garage and engaged in sexual acts with him.
Thompson was also investigated by South Wales police and charged with further CSE offences, after he incited a man from Cardiff to rape a four-year-old boy, which the man did, and sent the video to Thompson to view.
He was sentenced to 27 years and 8 months in prison.