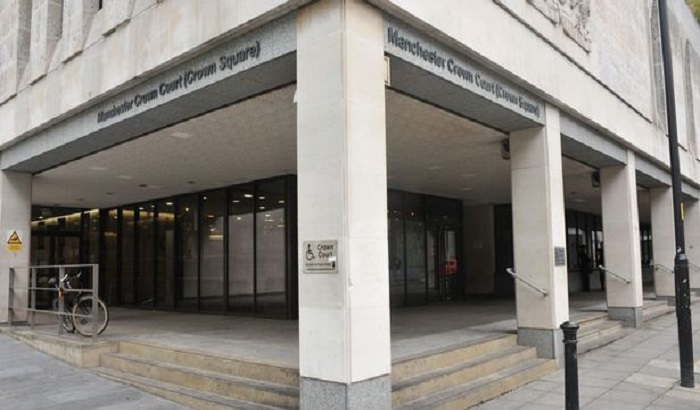 A man who set his dog on Muslims has been jailed.
Manchester Crown Court was told Jakub Wendland, of Rochdale, ordered his dog "to bite Muslims as they kill people", encouraging his pet to attack a man in Levenshulme during Ramadan.
The dog bit the victim on the arm as Wendland punched him in the face.
Later the same day, he tried to get the dog to attack a woman he believed to be Muslim in Manchester's Piccadilly Gardens but was prevented by passers-by.
When arrested Wendland spat in the faces of the police officers.
He pleaded guilty to assault, causing injury and using racially-aggravated words, and was sentenced to 30 months in prison.