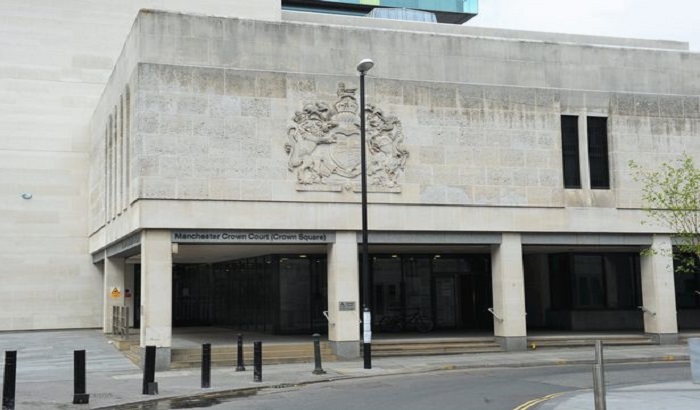 A man who posted extremist videos on his Facebook account has been jailed.
Saer Hussein Shaker (20/03/1982) from Stockport was sentenced at Manchester Crown Court Crown Square to two years in prison after pleading guilty to one count of encouraging an act of terrorism and one count of disseminating terrorist material.
The court heard that between June 2016 and February 2017 Shaker had posted a number of extremist propaganda videos to his personal Facebook account, often accompanying them with comments voicing his approval of their content.
As a result of his online behaviour an investigation was launched and on 27 February 2017, he was arrested at his home address in Stockport.