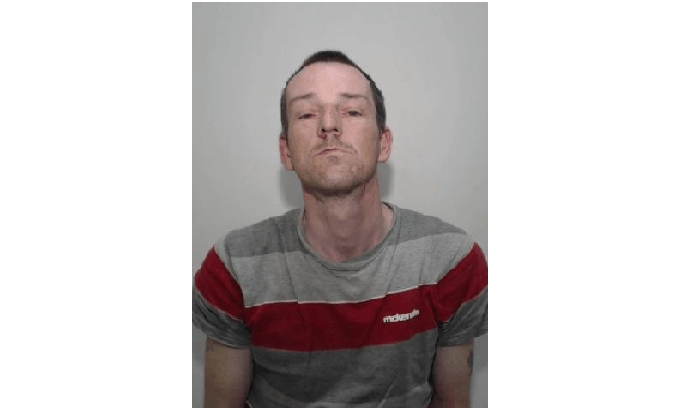 A man who burgled a woman at knifepoint in her own home in Rochdale has been jailed.
Darren Bradford, 42, of Town Mill Brow, Rochdale was found guilty of aggravated burglary.
He was sentenced yesterday, 11 October, at Manchester Crown Court to 11 years in prison.
At around 12.30am on 15 September 2015, Bradford knocked on the door of a woman in her 60s on Further Heights Road in Rochdale. When she opened the door Bradford, who was wearing a ski mask, lurched towards her brandishing a knife and demanding money.
The woman dropped to her knees and pleaded with him not to hurt her, but he held the knife close to her throat and forced her back into the living room where he threatened her into giving him a small amount of cash.
Bradford then conducted a search of her house and stole a laptop, jewellery and a mobile phone, before fleeing.
The woman contacted police and Bradford was traced and arrested.