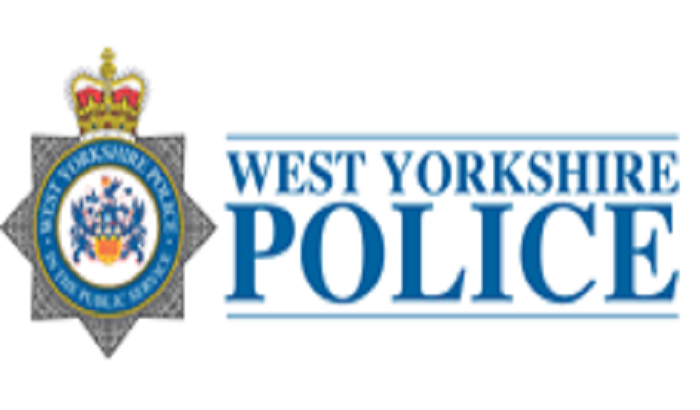 Police are appealing for witnesses after an attempted robbery on Bradford Road, Huddersfield.
The incident happened between 8.30pm and 9.00pm yesterday, 14 September, at a bus stop close to Javid's Stores. During the incident the victim, a male, was threatened by the suspect who said he had a knife.
The suspect then hit the victim in the face.
A man officers want to speak to in connection with the incident is described as 5ft 6in to 5ft 7in tall. He was white and wearing a black hooded top, dark trousers and a face covering.