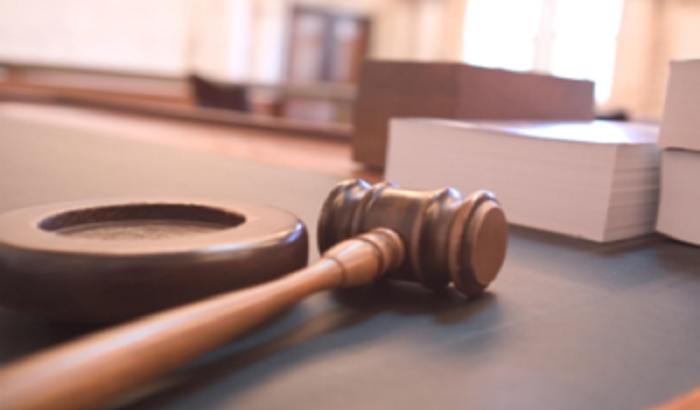 A man has been summonsed to court following a plane crash in Eccles.
Robert Gregor Murgatroyd, 51, of Windy Harbour Road, Poulton-le-Fylde, was summonsed to Manchester and Salford Magistrates' Court.
He faces charges of endangering the safety of an aircraft, endangering the safety of persons or property, failing to discharge responsibilities as pilot in command and failing to carry documents on a flight.
He will also answer further charges of illegal public transport, flying otherwise than in accordance with a licence, flying otherwise than in accordance with the conditions or limitations contained in the aircraft flight manual and flying without insurance.
The 51-year-old has also been summonsed for two counts of failing to disclose information to make a gain (fraud) between June 2016 and April 2017.
Just before 9.40am on Saturday 9 September 2017, police were called to reports that a light aircraft had crashed on farm land shortly after take-off from Barton Airport.
Four people were on board at the time of the incident. One man suffered a minor head injury and a serious arm injury and another man suffered a serious head wound which was not life threatening.