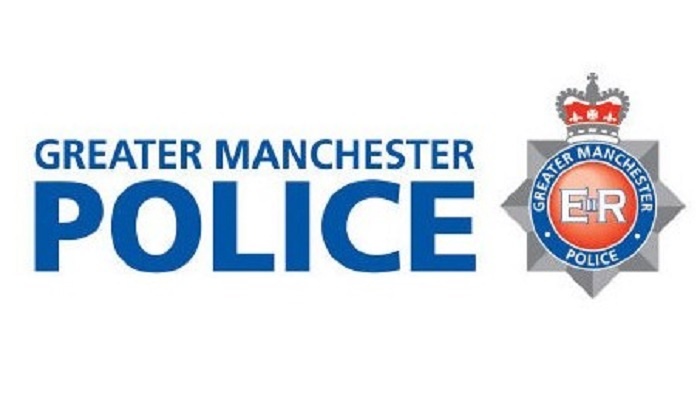 Photo Credit - GMP
Greater Manchester Police are appealing for witnesses after a man was stabbed in West Gorton.
At around 4.20pm on Tuesday 16 January, police were called to Matthews Street in West Gorton to reports that a man had been attacked by a group of men and stabbed multiple times.
Police and ambulance services attended and a 40-year-old man was taken to hospital for treatment. He is currently in a stable condition.
It is believed the victim may have been in an earlier dispute with a man over the sale of a vehicle.