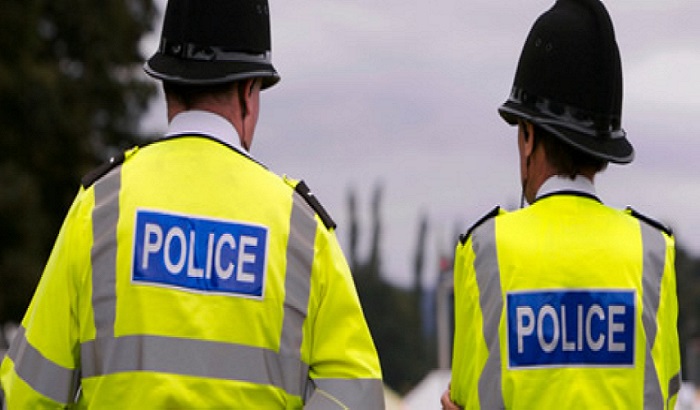 A 23-year-old man needed hospital treatment after being stabbed in the arm during a targeted assault in Paddock.
The incident took place after the victim was walking to a shop when he saw two men heading towards him.
He turned back and got into his VW Polo car but one of the suspects broke the driver's window and stabbed him in the arm.
Both suspects were described as of dual heritage, 18 years old and skinny. They were wearing dark coloured bubble-style coats.