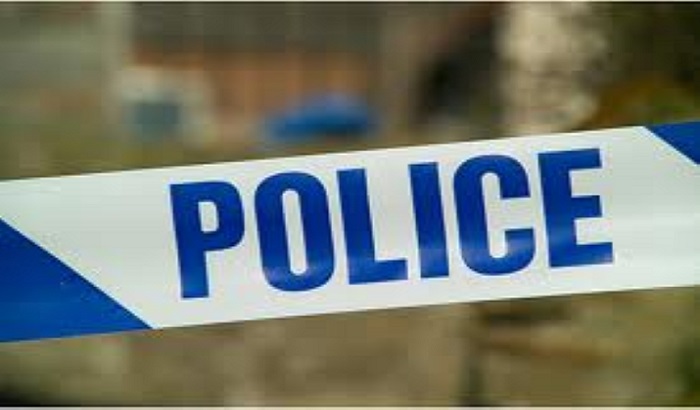 An investigation has been launched following reports of a firearms discharge outside a takeaway in Huddersfield.
The incident happened in the early hours of Monday morning (5 March) outside Raja's takeaway on Bradford Road.
Officers attended the scene and a man in his 20s was taken to Huddersfield Royal Infirmary for medical treatment. His injuries are consistent with gunshot wounds and he remains in hospital in a stable condition.
The suspect entered the takeaway and demanded money and items from the victim. An altercation ensued and what is believed to be a handgun was produced by the suspect and shots were fired.
The suspect is believed to be a white male, approximately 5'8" tall, slim build wearing a black mask and dark coloured coat and jeans.