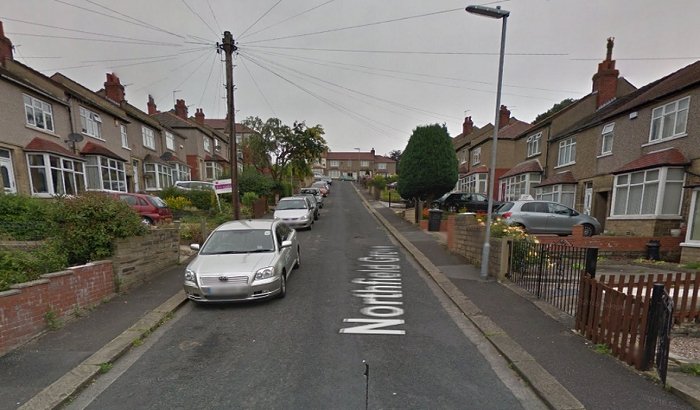 Photo Credit - Huddersfield Examiner and Google Maps
A 50-year-old man was threatened with a knife and robbed as he got out of his car.
The victim was approached by two men who wielded the weapon and demanded cash as he got home from work shortly before midnight at Northfield Grove in Lockwood, on Friday night.
The first suspect was black, aged between 16-25, 5ft 8ins tall and slim wearing a balaclava. The second was described as black or possibly Asian, 5ft 8ins tall, and also slim, wearing a black balaclava
The victim attempted to flee and raise the alarm but was grabbed by one of the suspects. Both then fled towards North Street with the victim's car keys, leaving him unharmed but shaken.