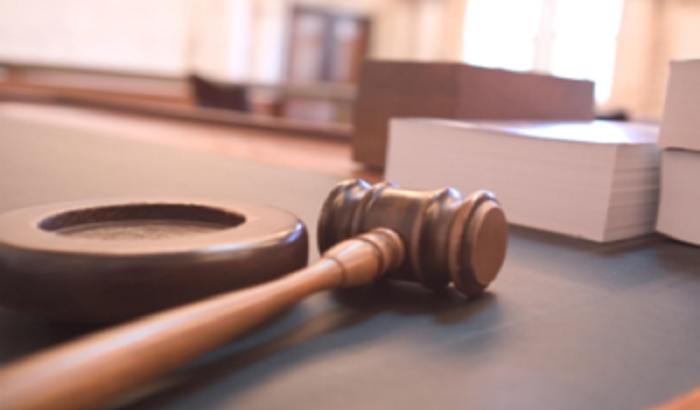 A man who laundered more than £1million from a firm of solicitors has been ordered to hand over £663,500 in hidden assets or face a further six years behind bars.
Akram Ul-Haq, 39, of Emerald Hill, Luton, was jailed for five years in February last year after he was convicted of 12 counts of money laundering.

Financial Investigators Detectives from the Eastern Region Special Operations (ERSOU) Regional Economic Crime Unit (RECU) began investigating Ul-Haq's finances in order to claim back his criminal profits.

Now he has been ordered to hand over £763,934, which includes £663,500 in hidden assets in the next three months.

The additional cash will be paid out of the sale of several properties linked to Ul-Haq which were subject to a restraint order in 2013.

At a hearing at Luton Crown Court, Ul-Haq's criminal benefit was assessed at £1,452,771 with his realisable assets calculated at £763,934 including £663,500 declared as hidden assets.

Two companies, in Israel and China, will be given £130,434 of Ul Haq's repayments as compensation.

Victims from the two countries travelled to Luton in 2012 to report their losses, and following extensive investigations by Bedfordshire Police, Ul Haq and another man were arrested in September 2012.

Ul Haq's co-defendant received a nine-month community order along with a supervision requirement and a curfew for his role in the crime.

Detective Inspector Chris Day said: "Ul-Haq made a huge amount of money from diverting payments into various accounts and probably thought he had got away with hiding more than half a million pounds from the authorities.

"However, while £663,500 is still outstanding, we were able to convince the court that he knows where the money is and now has three months to declare the funds and hand them over or will face even longer in jail.

"This case should serve as a warning that we will relentlessly pursue those who seek to gain from crime and obtain repayment orders even if criminals manage to hide away their ill-gotten gains."