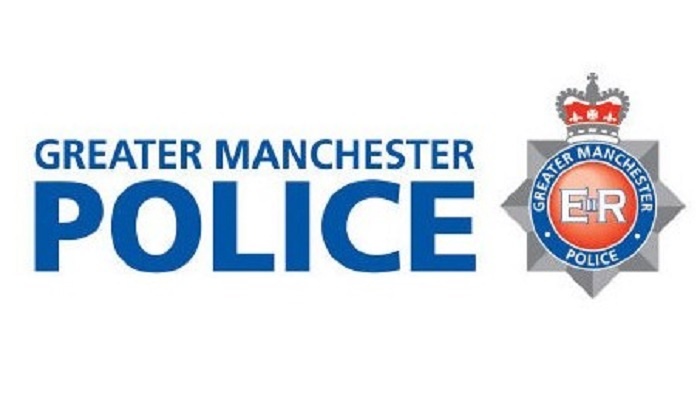 Photo Credit - GMP
Police are appealing for information after a machete attack has left a man with life-changing injuries.  
At around 10.10pm on Friday 16 March 2018, police were called to reports of an assault at a bar on Catalan Square in Manchester city centre. 
A man in his 30s had been at Barca Club with his friends when another man walked past him and shouted abuse at a group of people in the bar.  
When the victim asked him to calm down, the offender turned to his friend and asked for the machete.  
His friend brought over a backpack, which the offender pulled the machete out of, before turning and striking the victim's hand with it.  
The man was taken to hospital where he is still being treated for life-changing injuries.  
The three offenders fled from the scene on foot and with a push bike.