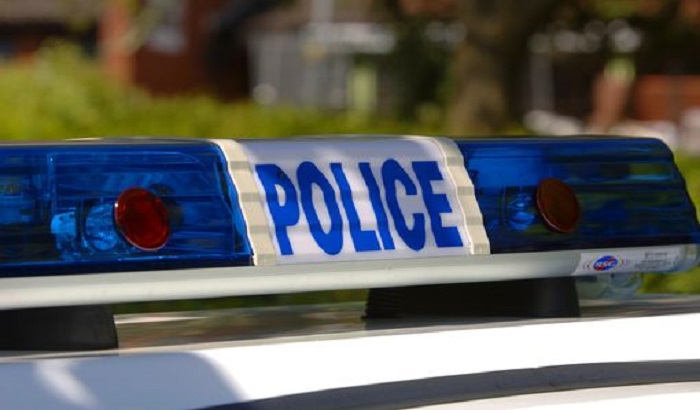 A man has died after the vehicle he was travelling in crashed into a wall in Bradford.
Five men were travelling in an Audi Q7 when it collided with a wall and flipped on to its side at the junction of Bowling Back Lane and Birksland Street just after 1.30pm on Monday 22 January.
The deceased is believed to have been a passenger in the vehicle. The driver and the three other passengers suffered minor injuries in the incident.
West Yorkshire Police said there are no reports of any other vehicle or other members of the public involved in the collision.