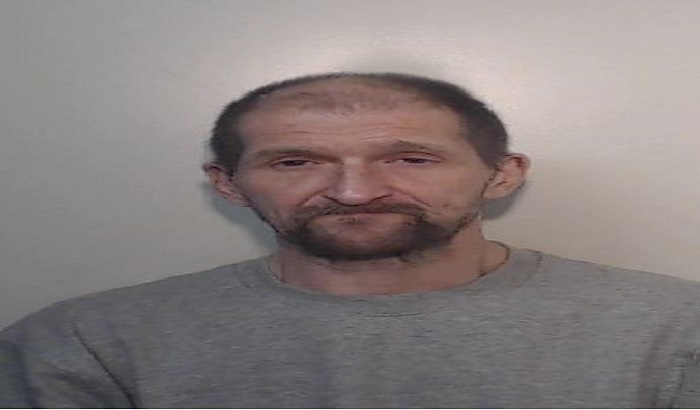 A 54 year old man has been sentenced to life in prison after a woman was murdered in Salford.
The body of 36-year-old Sian Roberts was found by police at around 6pm on Sunday 29 November 2015 after officers were called to an address on St Helier's Drive in Salford.
A Home Office post mortem confirmed that Sian had died from stab wounds to the chest. Bloody footprints belonging to Glynn Williams were found in Sian's flat.
Glynn Williams of no fixed abode has been sentenced to life in prison and will serve a minimum of 21 years for the murder of Roberts following a trial at Manchester Crown Court.
Superintendent Bob Tonge, Senior Investigating Officer said "First of all my thoughts are with Sian's family. This was such a tragedy. Glynn Williams tried everything to get out of admitting his crimes and his story changed more than once throughout our investigation. I'm glad we've finally got Sian's family the justice they deserve.