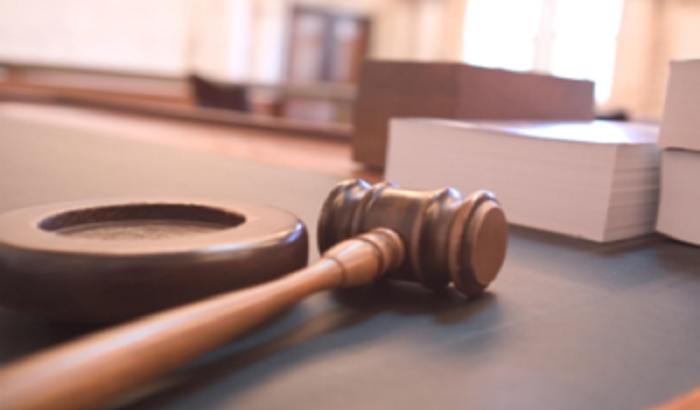 A man has been jailed for an assault on a partner which left her with a fractured eye socket. The assault happened in August 2015 but the complainant only reported it last year after she had ended their relationship.
The incident took place after James Taylor had returned from a night out and an argument took place. He then threw a coat hanger at the victims head before grabbing her by her hair and throwing her to the floor.
Taylor then stamped on her head with his bare foot. She felt the carpet burn to her face and her eye was watering and she had double vision. Taylor would not let her leave the house for around half an hour, but eventually after going to Huddersfield Royal Infirmary she was found to have a fracture to the orbit of her right eye.
Taylor admitted to causing grievous bodily harm and was jailed for 12 months.