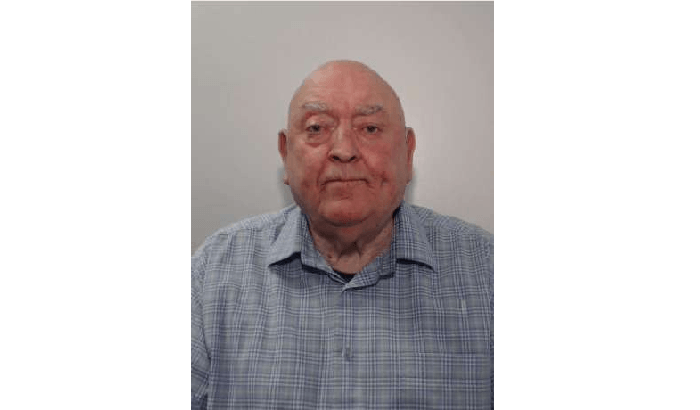 Photo Credit - GMP
A Trafford pensioner has been jailed after sexually abusing two teenagers in the 1970s.
Robert Girdlestone, 75, of Sefton Road, Sale was sentenced to 16 years in prison for the sexual abuse of two children during the 1970s at Preston Crown Court.
The court heard how Girdlestone subjected two girls, who were under 10 when the offences began happening, to sexual abuse for several years in Sale.
Girdlestone installed a lock on his living room door so that when he sexually assaulted the girls he could hide this from his family.
He would also sexually assault the girls in a bathroom.
Girdlestone's behaviour then escalated to raping one of the girls, which he did on a number of occasions.
After one of the victims came forward to police about Girdlestone's offences an investigation was launched in June 2014.
After a number of delays for ill-health and following Girdlestone's failure to turn up to court for a previous trial, he was found guilty of 14 counts of rape and sexual assault of a child.
Detective Constable Paul Walls of GMP's Trafford Borough, said: "Girdlestone's behaviour is absolutely sickening, he subjected two young girls to his twisted desires for years.
"Girdlestone's decision to hide his depraved actions from his family using a lock was a significant factor in the case against him and ultimately helped secure his conviction.
"I cannot praise the victims enough, both for their bravery in coming forward and telling police what had happened, and for the strength they have shown during the trial.
"While we cannot undo Girdlestone's abhorrent abuse, I hope knowing he will spend the next 16 years behind bars will bring them some comfort."