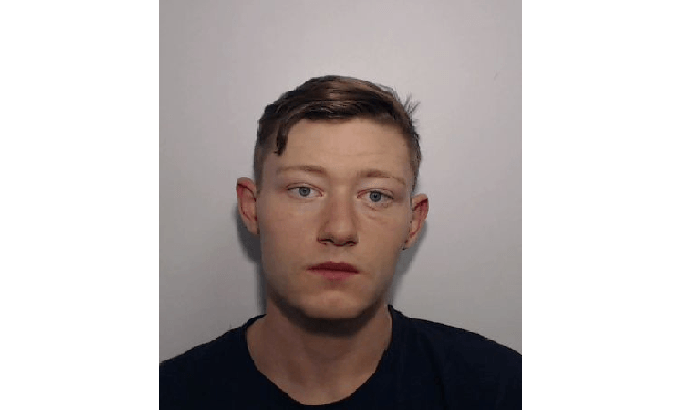 A man has been jailed for ramming a stolen vehicle into a police car and trying to drive down the wrong side of the motorway.
Drew McWilliam, 25, of Cotefield Road, Wythenshawe was sentenced at Manchester Minshull Street Crown Court to three years in prison for handling stolen property and one year for dangerous driving, to be served concurrently.
On 29 October 2016, McWilliam was spotted driving a stolen BMW from a home in Timperley. He changed its plates in Wythenshawe, before driving onto the M6.
Officers from the Tactical Vehicle Intercept Unit covertly followed the car to Lancaster Services, where they planned to stop the car travelling any further.
However, instead of pulling over, McWilliam rammed the BMW into the pursuing police car and tried to force his way onto the wrong side of the motorway.
Thankfully, police prevented him from doing so and he was promptly arrested after trying to flee from the car.