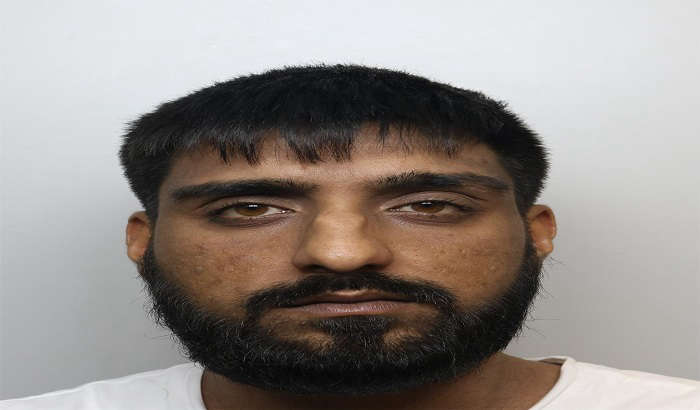 A man from Bradford has been jailed for 33 months after pleading guilty to Possession with Intent to Supply Class A and B drugs.
Yousaf Aziz, 22 of Mortimer Avenue admitted the charges in court and he was sentenced to 33 months in prison on Thursday 14 July.
Officers found more than £20,000 worth of drugs at his address and £1225 was seized from him in cash on 10th December 2020.
Detective Constable Simon Naylor from the Bradford Precision Organised Crime Team said:

"This is a great result and another drug dealer taken off the streets of Bradford.

"Drugs are a plight on our communities, and we regularly see the harm and damage they cause. Not only do they fuel crime but they are also a huge factor in anti-social behaviour and gang violence.

"I hope this sentence serves as a stark reminder to those who think they can get away with profiting from this type of criminality."

Anyone with information about drug dealing in the community is asked to report it via the report it options at www.westyorkshire.police.uk/contactus