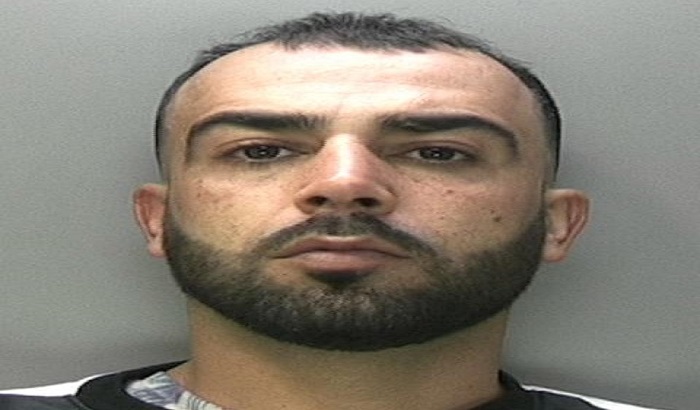 A London man who drove at reckless speeds endangering other road users and pedestrians through the streets of Birmingham city centre in an attempt to evade police officers has been jailed for eight months.
Kazim Mahmood Ibrahim, from Harringay, failed to stop for traffic officers in a black Mercedes which had shown up on the in-car ANPR system as having been used in crime. The 27-year-old wove in and out of heavy traffic, mounting pavements to avoid queues.
The car was eventually brought to a safe stop by a stinger on Newtown Row, but Ibrahim took off on foot and ran through eight lines of vehicles, chased by officers. He was detained on Blews Street and taken into custody.
A search of the car revealed nearly 40,000 illegal cigarettes with an excise duty value of over £10,000. The haul was seized by HM Revenue & Customs.
Ibrahim was remanded in custody after being charged for the chase which happened on the afternoon of Tuesday 5 July. He appeared at Birmingham Crown Court and was sentenced after pleading guilty to dangerous driving, no licence, no insurance and possession of cannabis. He was also disqualified from driving for 16 months.