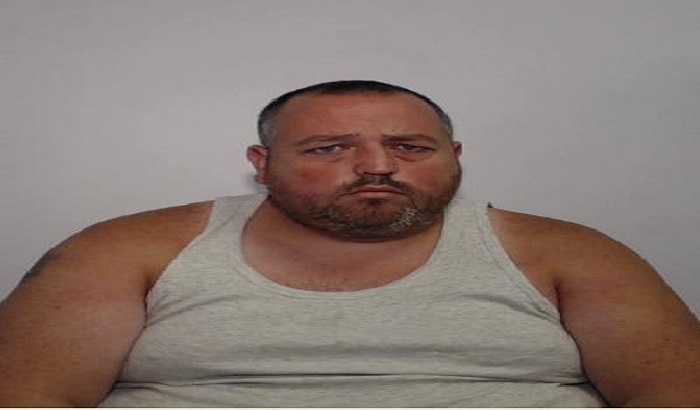 A man who orchestrated a campaign of rape and sexual assaults against a young boy and girl over a period of 14 years has been jailed.
Michael John Nicholls of Buile Hill Avenue, Little Hulton, was found guilty of three counts of indecent assaults and 12 counts of rape at Preston Crown Court on 1 June 2016.
Yesterday, Monday 8 August 2016, he was jailed for 27 years.
The court heard how Nicholls begun his abuse in 1997, when the girl was just seven years old.
He would groom and sexually assault the victim on a regular basis over the course of three or four years.
Nicholls' pattern of offending got progressively worse in the years that followed, culminating in him raping a boy of seven for the first time at an address in Salford in 2002.
The victim's suffering continued for 11 years, with the final rape taking place when the victim was 18-years-old.
During the same trial, Nicholls was also found to have raped two girls under the age of 13 while he was living in Blackpool.
Detective Constable Ben Clutton said: "Nicholls is a vile, predatory paedophile, who exploited and abused young children whenever the opportunity arose."
"He subjected these children to years of grooming, psychological and physical abuse, abuse which will undoubtedly stay with them for many years to come."
"As is typical, his abuse started with grooming and sexual assault, before culminating in this horrific string of rapes committed against a boy who was only seven years old, who had to live with this abuse for more than a decade."
"Nicholls is fully deserving of the large prison sentence handed to him by the judge today, and our communities are safer without such a reprehensible and dangerous man roaming free on our streets."