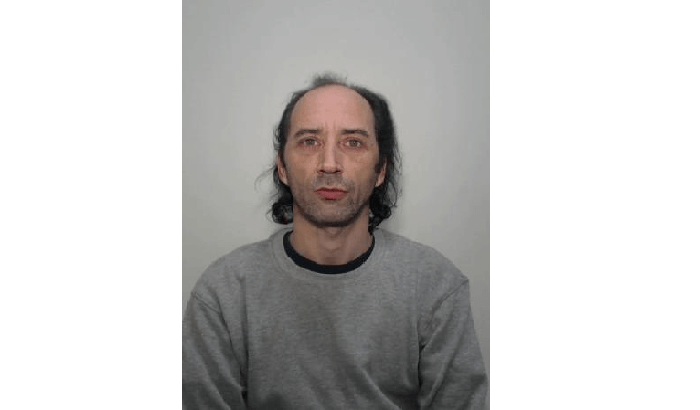 A man who sexually abused three young girls over two years has been jailed.
Neil Windle, 42, has been jailed for 21 years at Manchester Crown Court after pleading guilty to a total of 28 offences of rape and sexual assault of a child.
In December 2016, a 16-year-old girl had been located by officers after being reported as missing from home. When taking her home, the girl made a disclosure to police that she had been repeatedly sexually abused by Windle since 2014.
Following this disclosure, GMP's Specialist Protective Services Team launched a thorough investigation and a number of other reports were made to police that Windle had sexually abused young girls between the ages of four and 16.
In September 2016, Windle was arrested and bailed pending further enquiries but failed to cease his offending, continuing to sexually abuse young girls up until his final arrest in December 2016.