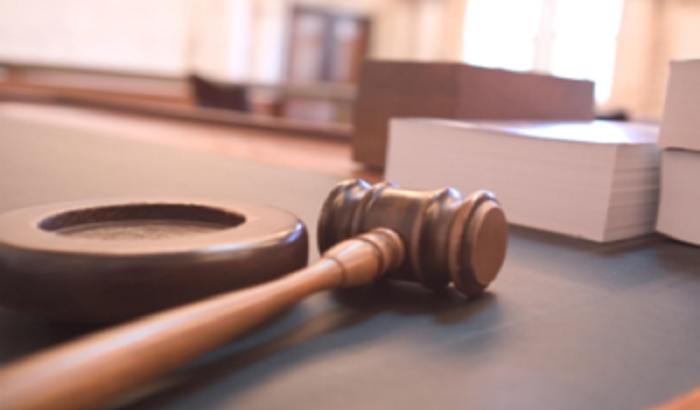 A man has been jailed after reaching through a car window and stabbing a man in the chest in Wythenshawe.
Shortly before 2.30am on 17 June 2017, police were called to Greenbrow Road, Newall Green in Wythenshawe to reports that a man had been stabbed.
Officers attended and 38-year-old Shaun Murphy was taken to hospital where he later died.
It was established that Lee Junior Walker had been arguing with Shaun and the passengers in his car.
Walker pulled back his jacket to reveal a large knife and threatened Shaun and his passengers. Shaun took out his phone and took a photo of Walker, so he could use it as evidence when reporting the incident to police.
Walker was angered by this and ran over to the car and, through the open driver's side window, leaned in and stabbed Shaun in his chest.
Walker, 33, of Patch Croft Road, Manchester, was sentenced to life in prison and will serve a minimum of 17 years and six months for Shaun's murder.