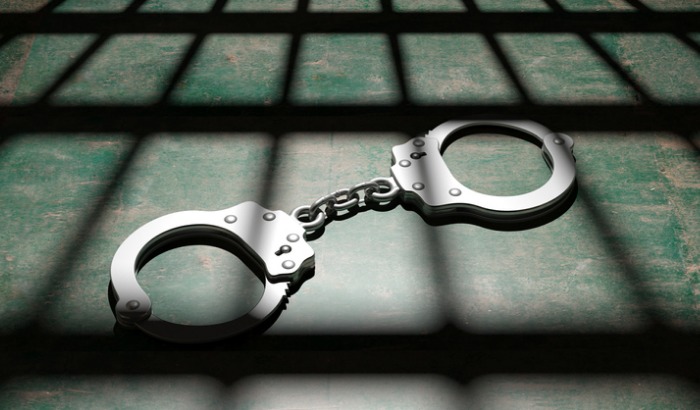 A man is currently in custody over an arson attack which left a couple trapped inside their flat.
Fire crews had to break into the first-floor apartment to rescue the occupants on Saturday.
The man and woman, both aged 45-50, were taken to hospital suffering from the effects of smoke inhalation.
The fire , which is now being treated as suspicious by police, was brought under control within about ten minutes, but the damage caused was extensive.
West Yorkshire Police said enquiries into the incident on Mornington Street are ongoing.
At the time, watch commander Ahsan Ali, of Keighley Fire Station, said: "The flat was well alight when we arrived at the scene.
"We had to break the door down to gain entry and helped the occupants out.
"There was a lot of damage to that flat and the one below, which was unoccupied."