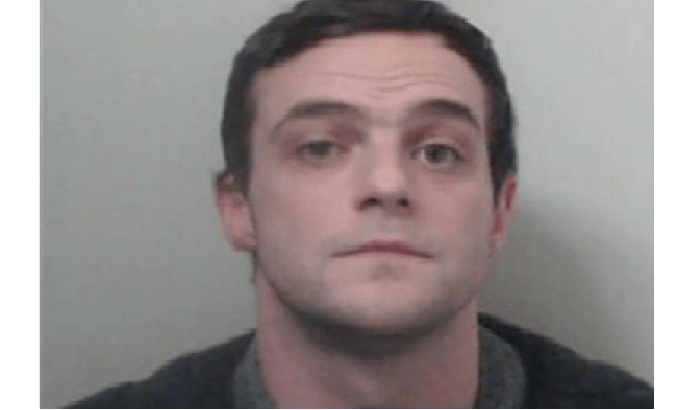 Photo Credit - Manchester Evening News
The National Crime Agency is hunting for a man after a gun and ammunition were found in a garden where a two-year-old child was playing.
Dean Anthony Kirby, 30, originally from Stretford, is wanted as part of an investigation into the supply of firearms.
The agency wants to question Mr Kirby after a handgun, ammunition and silencer were found by officers who raided a property in Stretford last October.
He is known to frequent Old Trafford, Stretford, Sale and Wythenshawe.