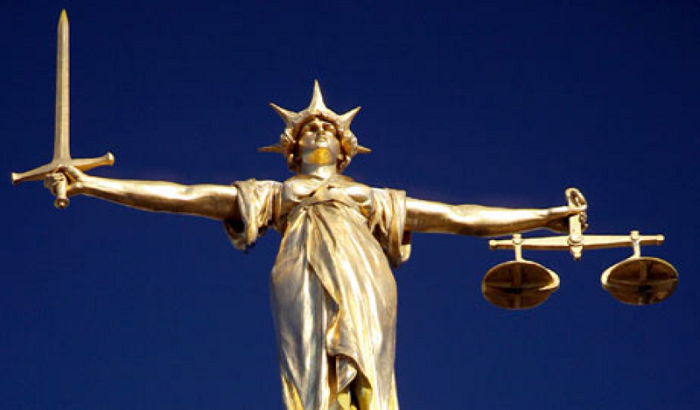 37-year-old, Lee Arnold has been given a life sentence and must serve a minimum of 23 years and four months for the murder of 30-year-old William Lound, from Southport, who was a student at Salford University.
Arnold pleaded guilty to murder at Manchester Crown Court.
At around 1pm on Monday 8 February 2016 Arnold approached police in Manchester city centre and disclosed that he had killed a man and his body was at a flat on Cannon Street, Salford.
Officers attended the flat and discovered the body of William Lound, who had suffered stab wounds to the back and neck.
During the investigation police identified several reasons to believe that this murder was a transphobic and homophobic hate crime.
William was found in his flat and Arnold made reference in his interviews that the reason he had killed William was because he didn't like William's sexuality and the way he chose to live his life.
Detective Superintendent Simon Retford from GMP's Serious Crime Division said: "This was a horrific murder of a young man whose only mistake was to trust and try to help the wrong person.
"William had been homeless some years ago but managed to turn his life around and got a place at university which made his loved ones immensely proud.
"Lee Arnold used William's kind heart and good nature to gain his trust and then stabbed him to death.
"My heart goes out to William's mum and family who have shown such strength through the most unimaginable heartbreak.
"I would like to take this opportunity to reassure the LGBT community that I do not believe this was a case of Arnold randomly attacking somebody from within that community. Sadly it appears that he and William had previously met, which ended up leading to his tragic death.
"GMP stands together with the LGBT community and we are determined to stamp out hate crime and hope anyone who is affected will come and report it to police."