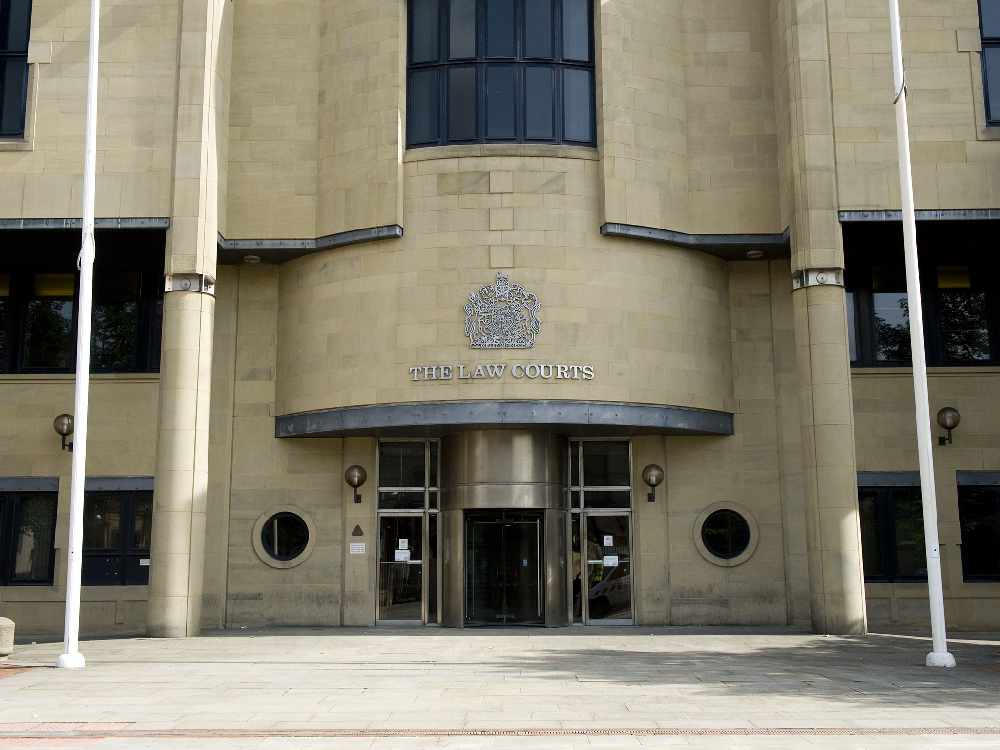 A 64-year-old man is on trial at Bradford Crown Court accused of raping a 13-year-old schoolgirl and offering her mother £15,000 to leave the country.
Prosecutor Sharon Beattie told the Court that "Tariq Syed violated the screaming child after locking her in his car in a wooded area. When the police were alerted, he tried to bribe and intimidate her family into returning to Romania"
Syed, of Pemberton Drive, Little Horton, Bradford, pleads not guilty to rape, an alternative charge of sexual activity with a child, perverting the course of justice and causing the girl's mother actual bodily harm by attacking her with a knife.
Miss Beattie told the jury that Syed's semen was found on the inside of the girl's school trousers after the alleged rape was reported to the police.
Syed befriended the girl's family and gave her two phones, clothes and a computer tablet. Her mother became suspicious but Syed told her he wanted to help as the family were not well off. In September 2014, she discovered that her daughter had been missing from school twice in a week. The police were informed when the girl revealed that Syed had forced her to have sex with him. The 13-year-old girl told police he drove her to wooded area, locked the car doors and raped her.
The trial continues.