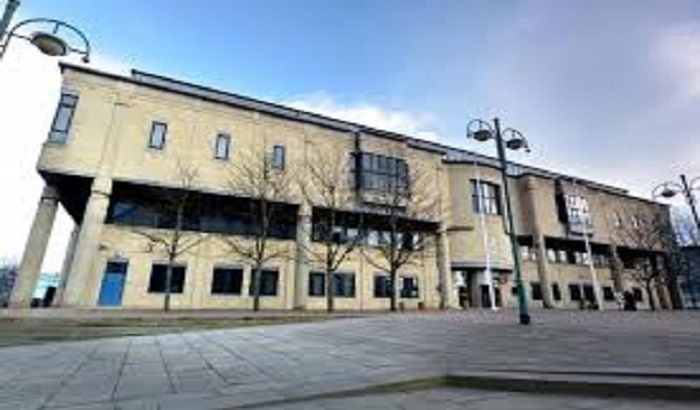 A man found growing £46,200 worth of cannabis at his home in Bierley has been spared jail for the sake of his son.
Terence Norman, 38, of Fairfax Avenue, Bierley, had set up a complex cannabis grow, spanning across three bedrooms and a garage, with a total of over 200 plants found.
Bradford Crown Court were told by prosecutors that the setup at his home had seen Norman install rooms within rooms for the plants, as well as lighting, fans and irrigation systems in what was described as a "very professional setup."
In order to mitigate the charges, Matthew Harding spoke of Norman's character and explained his situation to the court, saying: "He admitted the offence from the outset.
"When the game was up he cooperated fully with police, showing them specific areas which might not have necessarily been found in a regular search.
"He is a hardworking, dependable and honest man raised in a law-abiding family.
"The flaw in his character was gambling, if it were not for that he would not be in this court."
When sentencing Norman, Judge Jonathan Rose explained he would spare him jail for the sake of his son.
"Unlike you, I have given your family consideration," he said.
"You have not been thinking about your five-year-old son, but I have. I'm not prepared to deprive him of his father and make him visit you in prison."
Norman was handed a two-year prison sentence, suspended for two years, and ordered to do 300 hours unpaid work.