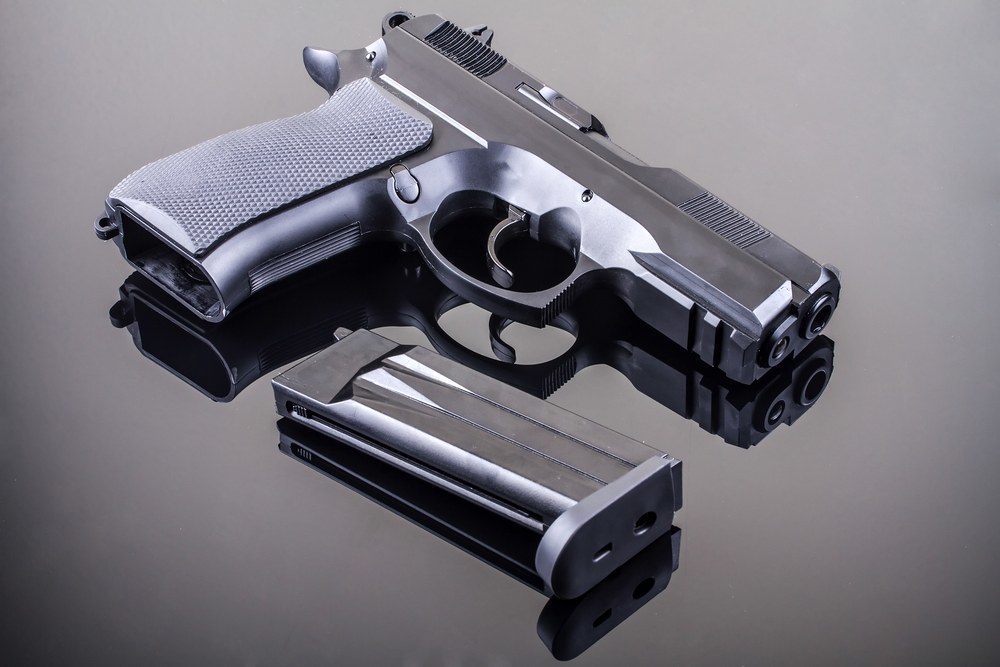 Police have found a stolen rifle in a wardrobe and a stash of heroin and crack cocaine worth £9,000, under a bed in a raid at a house in Bradford.
Police officers armed with a search warrant under the Firearms Act knocked on the door at 7.35pm on January the 21st last year.
Mustafa Mohammed, 22, immediately confessed that there was a gun in his wardrobe and other items in a shoe box under the bed.
Police seized an American bolt action rifle and ammunition stolen in a burglary at a golf club in Doncaster three months previously.
Prosecutor John Bull said a number of mobile phones were also recovered and texts on one of them disclosed that Mohammed had been dealing in cannabis for three months.
Mohammed said he was selling cannabis to pay for his own habit.
He told the police he was phoned at 5am on the day of the search and drug dealers turned up at his home. One put a handgun to his head and he was ordered to store the rifle and drugs.
He pleaded guilty to possession of heroin and crack cocaine with intent to supply it, possession of a firearm without a certificate and being concerned in an offer to supply cannabis.
Although Judge Rose accepted that Mohammed did not intend to use the rifle for illegal purposes, someone else did, with the manifest risk of it causing grave injury and death.
Mohammed was sentenced to 32 months.