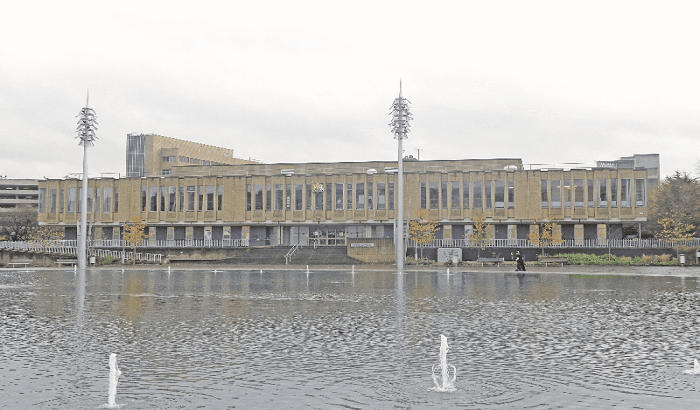 A man has been charged with the murder of a man from Dunholme.
James Sutcliffe, 28 of Hill Crest View, appeared before Bradford Magistrates Court this morning, 20 September, charged with the murder of Tyron Charles.
Tyron was last seen on the afternoon of Wednesday 6 September and was reported missing by his family.
A 60-year-old man who was arrested as part of the investigation has been released from police custody without charge.