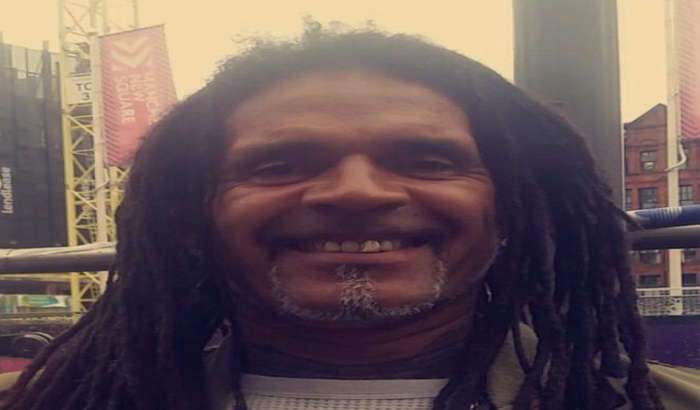 Paul Ologbose
A man has been charged with the manslaughter of Paul Ologbose in Leigh.
Police were called shortly before 2am on Sunday 23 January to a report of an assault outside Higher Fold Sports and Social Club, Kensington Drive, Leigh.
Paul Ologbose was injured during the altercation and taken to hospital where he sadly died as a result of his injuries later that day.
Paul Brierley (31/03/1978), of Hendon Street, Leigh has been charged with one count of manslaughter.
He has been remanded into custody ahead of an appearance at Wigan and Leigh magistrates court today (25 January 2022).