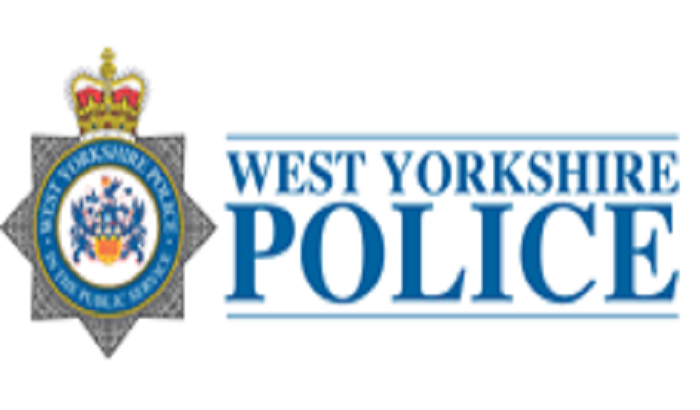 A man has been charged with attempted murder following a shooting in Dewsbury.
Philip Nriapia, aged 43, of Ravens Avenue, Scout Hill in Dewsbury, has been charged with three counts of attempted murder.
He was taken in to custody and made an appearance at Kirklees Magistrates Court this morning, 8 September.
The incident happened on 29 August, when officers responded to a call where a firearm had been discharged on Ravenshouse Road and a 25-year-old man was injured.