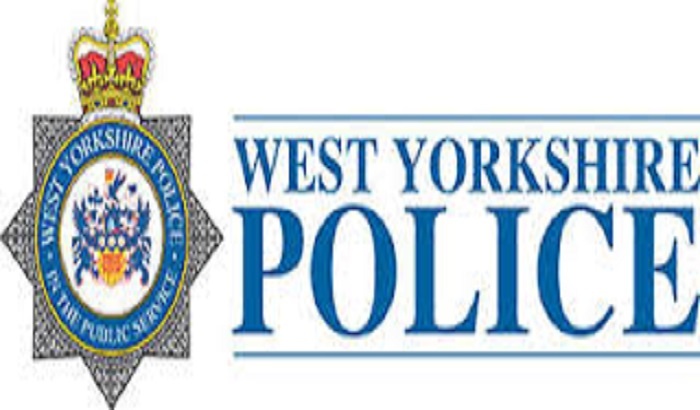 A 29 year old man has been charged, after his dog fatally injured a man in Huddersfield in August last year. 
David Ellam, 52 died in hospital after suffering life-threatening injuries after being bitten by a dog near to his home in Sheepbridge. 
A spokesman for West Yorkshire Police said: "The dog was euthanised with consent of the owner in late 2016 after vets independently evaluated that it was suffering from a terminal illness and destruction was the most humane course of action."
Aaron Joseph, of Riddings Road, Huddersfield has been charged with owning a dog dangerously out of control causing injury resulting in death and the possession of Cannabis. Aaron is due to appear at Kirklees Magistrates Court on Thursday the 2nd of March.