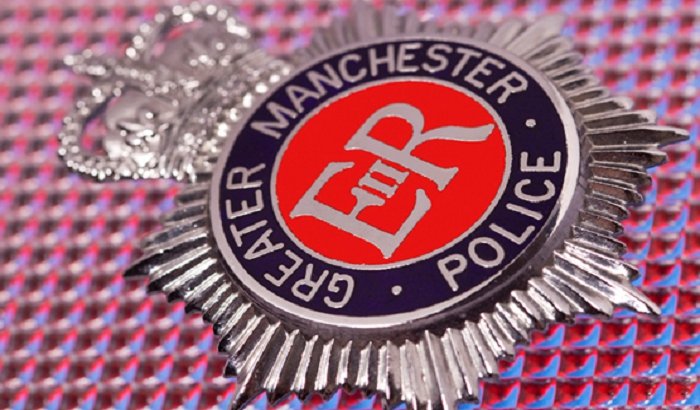 A man has been charged after a doctor was stabbed outside a mosque in Hale.
Ian Anthony Rook, 28, of no fixed abode, has been charged with a section 18 assault and possession of a lethal weapon.
A second man has been released with no further action.
At around 5.50pm on Sunday 24 September police were called to reports that a man had been stabbed outside the Altrincham and Hale Muslim Association on Grove Lane.
Emergency services attended and 58-year-old Consultant Nasser Kurdy was taken to hospital with a stab wound to the back of his neck. He was treated for his injuries and discharged from hospital shortly after.