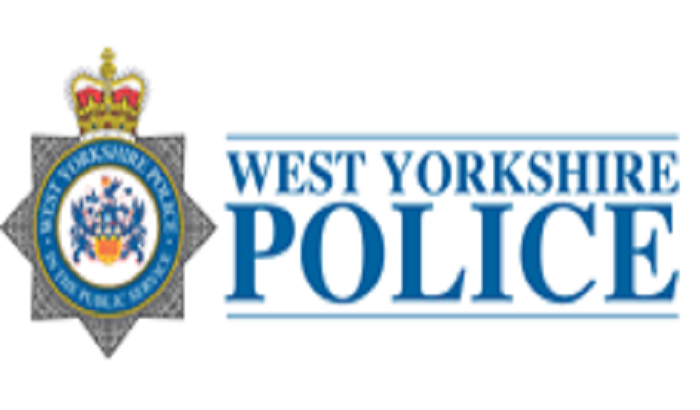 A man has been charged with murder following a fatal stabbing in Silsden.
Alistair Throup, aged 47, of Oakland Street, Keighley was taken into police custody on Saturday, 9 September.
Officers were called to a disturbance the day before at an address on Oakland Street where a man had been found with serious injuries.
He was pronounced dead at the scene and police have confirmed his name is Philip Slater, aged 73.
Throup will appear at Bradford Magistrates Court today, 11 September.
He remains in police custody.