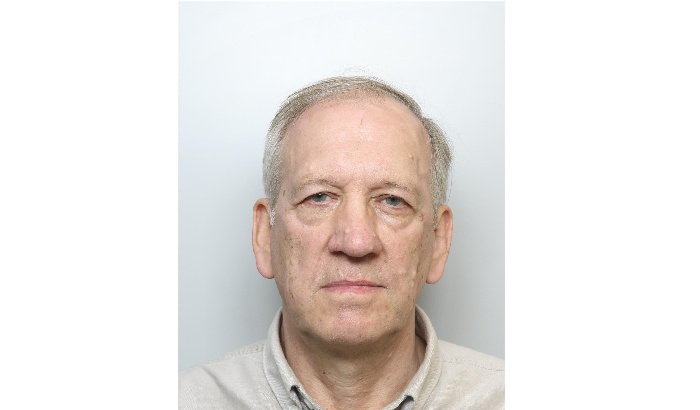 Photo Credit - WYP
A pensioner branded as a 'sexual predator of the worst sort' has been jailed for 14 years after being convicted of sexual offences against children more than 25 years ago.
Zygmunt Misiekowski, 71, who once lived in Wakefield and was known as 'John Boy', was sentenced to 14 years in custody at Leeds Crown Court for a number of offences against two children.
He had been found guilty and convicted of seven indecent assaults and one count of procuring a woman to have unlawful sexual intercourse.
The offending took place in the Wakefield area and involved two victims who were both 12 when Misiekowski abused them in separate incidents.
Detective Inspector Vanessa Rolfe of the Wakefield District Police Child Safeguarding Team, said: "We wish to pay tribute to the bravery of both of these women who showed real strength and bravery in coming forwards and in supporting this prosecution.
"Their actions in reporting Misekowski's offending to the police allowed us to mount an investigation and put a dangerous and predatory man behind bars."