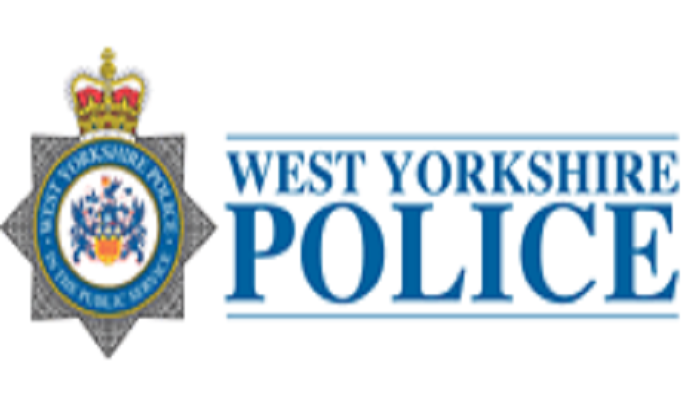 Photo Credit - WYP
A man was beaten by a gang in a violent assault in Batley.
The incident happened on Tuesday 2 January at around 3.45pm on Oxford Street in Batley.
The 27-year-old victim was walking down Purwell Lane onto Oxford Street when a dark coloured vehicle pulled up.
Three males, described as Asian, got out of the car and assaulted the victim, with what is believed to be a baseball bat.
The victim managed to get away from the suspects and they then fled the scene.