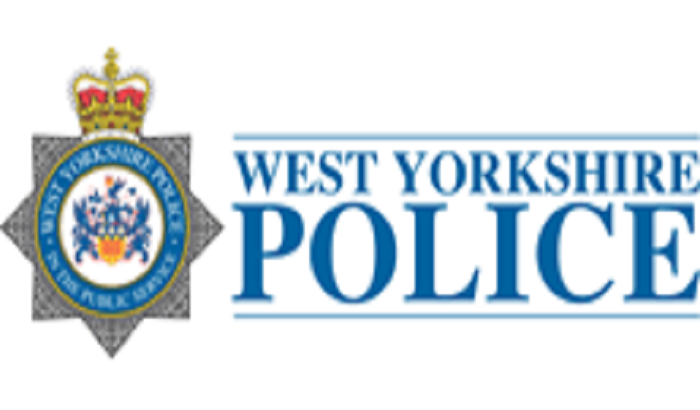 Photo Credit - WYP
Police are appealing for witnesses following an attempted robbery on a schoolboy in Normanton.
The incident took place between 8.20am and 8.25am on Attlee Street on Wednesday 17 January.
A man approached the 11-year-old victim and tried to grab his bag strap as he walked past.
The boy resisted and the male then ran off.
The suspect is described as a man in his 50s, with white but tanned skin.