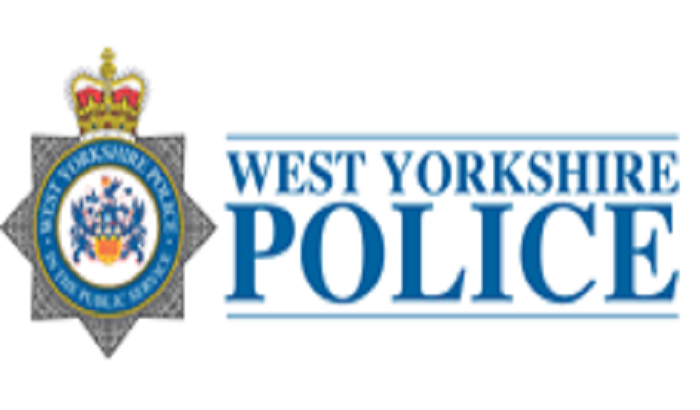 A man has been arrested in connection with an armed assault in a Huddersfield home.
A 35-year-old man was taken into custody over an incident on Sunday 24 September at an address in the Moldgreen area of Huddersfield. Two men, aged 29 and 50, were assaulted by suspects who were brandishing baseball bats and a knife.
One of the victims suffered a laceration to the side of his head and a fracture to his right hand in the assault. The second victim suffered an injury to his hand which required stitches.
The suspects made off empty-handed in an unknown direction.
Enquiries remain ongoing.