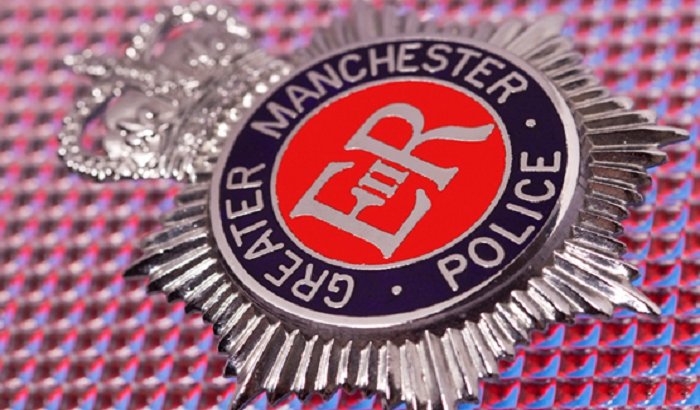 A man has been charged after a man died in Urmston.
Lorand-Sebastian Zdarcea (3/9/80), of no fixed address, has been charged with murder and attempted murder.
He has been remanded to appear at Manchester Magistrates Court today, Wednesday 24 August 2016.
At around 12.30pm on Monday 22 August 2016, police were called to a property on Atkinson Road. Officers attended and found a woman with head injuries and the body of a 63-year-old man.