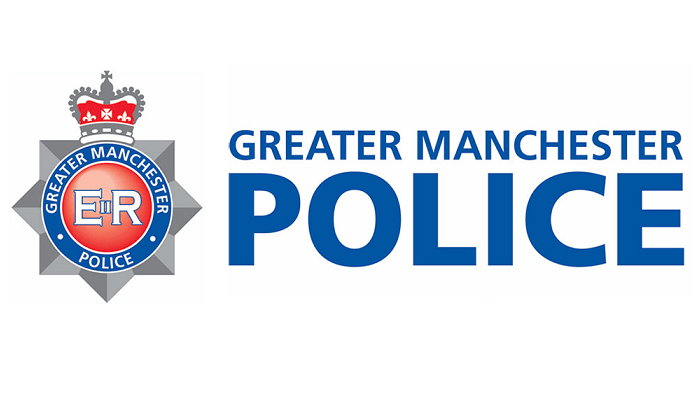 Photo Credit - GMP
A man has been arrested following a collision in Stockport which left one man dead.
Shortly before 10.00pm last night (Monday 28 May) a 30-year-old man presented himself at Central Park Police Station where he was arrested on suspicion of murder.
It follows a collision at around 10.45pm on Sunday 27 May, outside The Salisbury Club on Truro Avenue in Brinnington where a car had collided with a number of people.
A 30-year-old man was taken to hospital where he later died. He has not yet been formally identified.
Two men - aged 31 and 33 – also suffered minor injuries.
Detective Inspector Andy Butterworth, from GMP's Major Incident Team, said: "Our investigation does not stop here and we are continuing to question the man in custody.
"We are still gathering information from witnesses and will continue to recover any details which can help explain this man's last moments and provide his family with the answers they deserve.
"He and his family continue to be at the forefront of everyone's minds at this heart-breaking time."