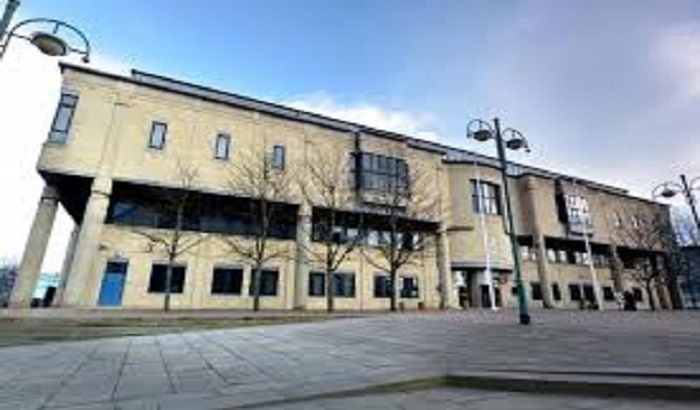 A man accused of murdering a 21-year-old woman is expected to go on trial in March next year.
Paul Crowther, 35, of Elm Way, Birstall, is charged with murdering Bethany Fields, who died after she was found injured in a street in Huddersfield.
The incident which lead to Ms. Fields' death occurred on Fitzwilliam Street last Thursday, and despite police and emergency paramedics attending the incident at around 6:12pm, she was later pronounced deceased.
Crowther was due to appear at Leeds Crown Court this morning, but did not attend.
Addressing his absence, prosecutor Mark McKone told Judge Rodney Jameson QC: "Mr Crowther is obviously remanded in custody.
"I understand he has elected not to attend court today."
Setting a provisional trial date, Judge Jameson said: "I will fix a provisional trial date for March 2 2020, with a time estimate of five days plus, and Mr Crowther will remain remanded in custody."
Following her death, Ms Fields' family released a tribute, describing her as "the brightest star of them all."