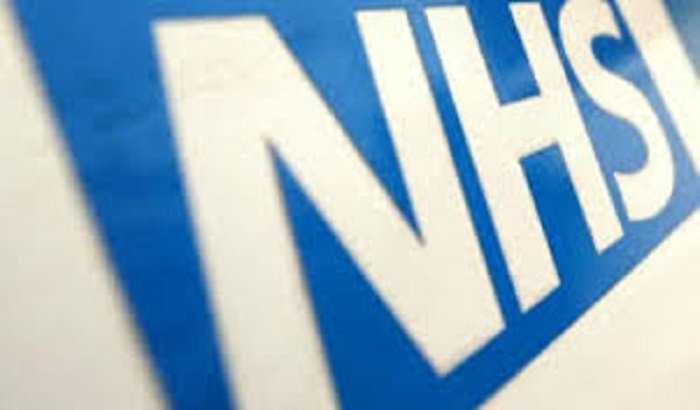 One of Bradford's most well-known hospital buildings, the Women's and Newborn Unit at Bradford Royal Infirmary, is getting a much-needed £1.8 million makeover.
The trust says the five-storey building on Smith Lane, where over 200,000 babies have been born since it was built more than half a century ago, is in need of a revamp to improve patient comfort and to make it more energy efficient.
As well as making the building fit for purpose, the makeover will also protect it from bad weather and fix issues with heat loss, draughts, noise and leaks, allowing the trust to conserve energy and cut costs.