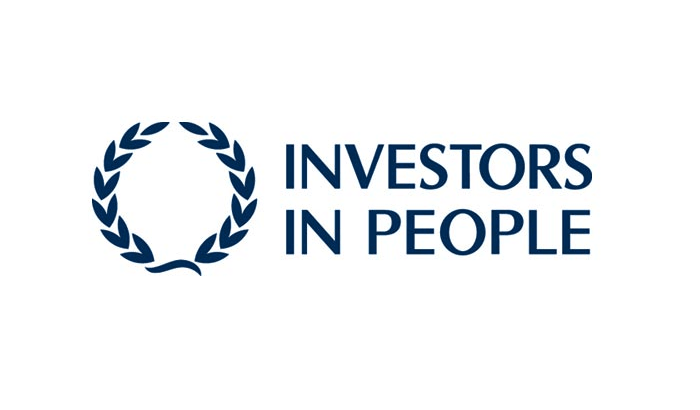 Photo Credit - Investors in People
New research has revealed that the majority of workers in Yorkshire and Humberside believe gender discrimination still exists in the workplace.
Investors in People's 'Perceptions of Gender Discrimination in the Workplace 2018' poll has revealed that 71% of workers in the region believe that gender discrimination is still prevalent.
This statistic is compounded by the 45% of workers who believe that they have experienced this sort of discrimination first hand.
The results of this year's survey also suggest that workers in Yorkshire and the Humber are most likely to believe that the current pay gap between men and women is 19% in favour of men. The actual pay gap for full time workers is 9%.