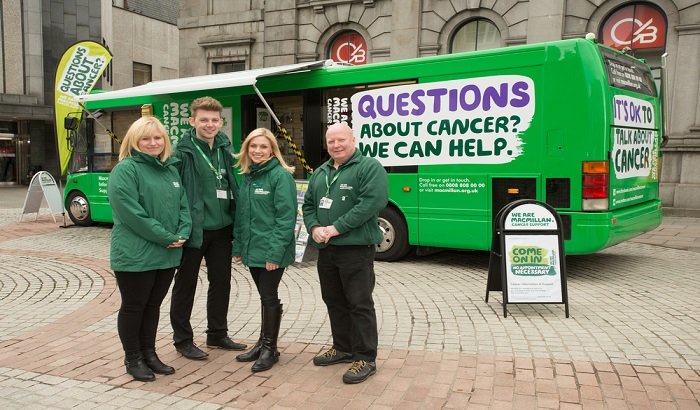 Macmillan Cancer Support's Mobile Information Service will be visiting Bradford.
The bus will be at the Tesco car park on Great Horton Road today, 19 January – offering free cancer advice and support.
Cancer information specialists will be on hand to answer questions and provide information. The team said they encourage "anyone with worries relating to cancer to stop by, whether you're living with cancer, or care for someone who is".