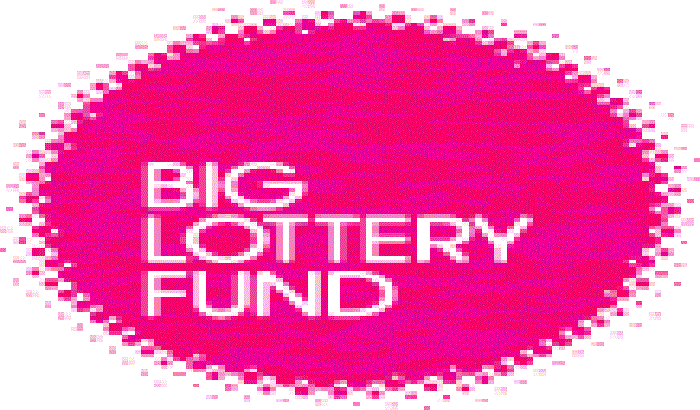 Around £2.6 million from the Big Lottery Fund will be shared amongst Yorkshire and Humber organisations including projects in Ryedale, Hull, Grimsby, Bradford, Leeds and Sheffield.
Next Steps Mental Health Resource Centre receives £345,235 for a new project providing support for people with mental health issues around Ryedale, North Yorkshire. The project will build on their current activities which include a daytime drop-in service, community café, volunteering and personal support and has been devised from feedback and consultation with clients. A pop up service will be delivered in community spaces and village halls, and evening drop-in services will be delivered in Norton, Pickering and Kirkbymoorside offering peer support and volunteers on hand with advice. A weekend 'Not Lonely on a Sunday' therapy and social; club will be available along with IT and food hygiene training which can be put into practice volunteering at the community café.
Target Housing receives £403,202 for a new project to provide tenancy support, mediation and intervention with private landlords, for EU migrants with their legal rights as tenants in Hull and Grimsby. The project will provide impartial advice to migrants to ensure they have lawful tenancy agreements in place. The organisation will support the migrants identify illegal landlords and reduce overcrowding, trafficking and extortion.
Anah Project receives £379,834 to develop its work supporting women in and around Bradford who have experienced abuse, offering a refuge, advice service and raise awareness. The project aims to enable the women to maintain their physical health and mental wellbeing to run their own lives after moving on from the project, with reduced risk of experiencing further abuse. It will focus particularly on women from black and minority ethnic groups escaping domestic abuse, forced marriage, honour-based violence, sexual exploitation and female genital mutilation.
Leeds Asylum Seekers Support Network receives £371,140 to develop its work improving the communication skills, independence and confidence of isolated asylum seekers and refugees. Clients will be offered one to one English tuition so they can communicate with keep people in the community, fill in application forms relating to housing, health services and schools.
Together Women Projects receives £306,439 to continue its project supporting an emerging community of women, from Eastern Europe in Sheffield, Bradford and Leeds, who are becoming increasingly marginalised. Women benefiting will include exploited female labourers, occasional sex workers, victims of sexual abuse or trafficking and modern day slaves.
Lyn Cole, Big Lottery Fund England grant making director said: "Whether it is supporting people with mental health issues or women to break away from domestic abuse, these projects will make a huge difference to the lives of many. They are excellent examples of people working together to help others in their community to build on the skills they have and reach their potential."